It's Competition Season, and for a lot of golfers it's the best time of the year. For others, it can be a tad daunting.
No matter which category you fall into, there's always going to be a few bumps in the road; a nervy first tee shot, mid-round frustration over a silly 3-putt or physically struggling to play as much as you'd like. Guess what… we have a solution for all of these!
 
First-tee nerves
How are you feeling when standing over that first tee shot of a major competition? Nerves are a totally normal part of the game, but if it's taking you a few holes to settle down then it'll be pretty hard to recover. However, 4-5 drops of Golfer's CBD oil under your tongue 15 minutes before teeing off could make the world of difference. After all, how good would it feel to stripe a drive down the middle of the fairway on the first?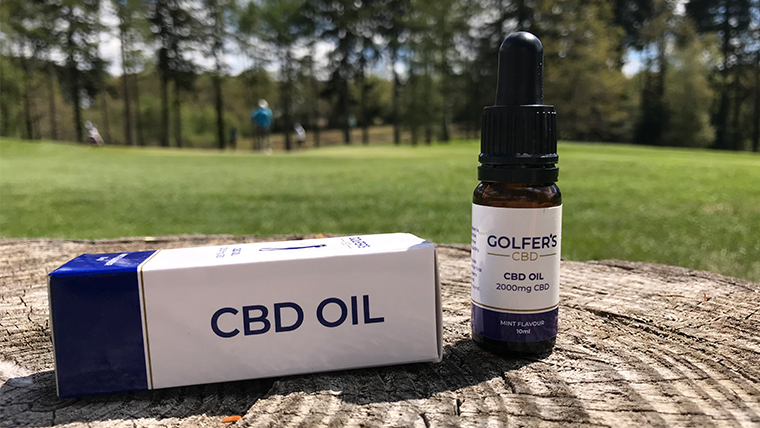 Three-putt frustration & mid-round mistakes
Let's say you're having a decent round; things are going well, the scorecard looks pretty, but… Uh oh, here comes a three-putt! What do you do? It's pretty easy to get frustrated and let that slip-up derail a good round. But, with Golfer's CBD products on-hand, you can stay relaxed and keep your cool to maintain the good round.
On a similar note, you might find that you're having the round of your life but, as you're heading down the stretch, you happen to glance at your scorecard and realise you could be on for a big handicap cut with your name up in lights. For so many golfers around the world, that could ignite a sense of panic and let mistakes start creeping in. Players who can eat a few Golfer's CBD gummies during their round, on the other hand, can simply focus on the finishing holes and keep enjoying the ride.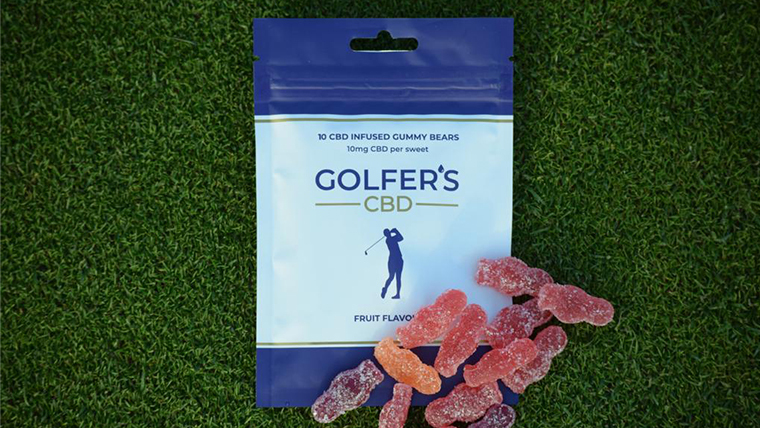 Aches & pains
Forget tournament play for a second – this is just a Summer Golf problem; we get knackered! Everybody wants to squeeze as much golf as possible in when the sun is shining, but walking 18 holes and swinging clubs for four-plus hours is tiring. That's why Golfer's CBD also offer a body salve that you can apply to achy muscles and joints to relieve pain, reduce inflammation and put a spring back in your step.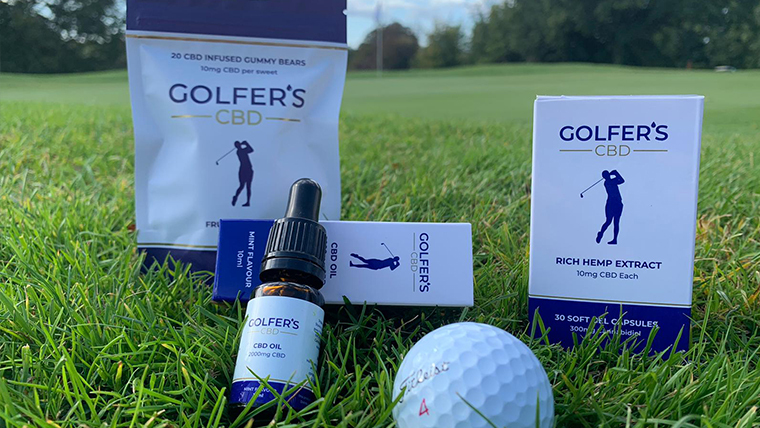 While all of these Golfer's CBD innovations – from the calming effect of the gummies to the post-round recover of the body salves – all help you to play better, the thing we love most is that they help you enjoy playing more. You can find the same benefits in other forms, such as oils and sprays, and find out more either by clicking below or speaking to us in the pro shop.